Here are my unique sponsor codes. Just put these in when registering with the site for a lovely discount or voucher with your first purchase.
When and where possible, I would greatly appreciate if you could enter and refer my e-mail if you do make any purchases. This is to help me build up my points, and points = more products for me to review for you and even giveaways!!
My e-mail: Kittiecosmetics13@gmail.com
KeutyStore - 5% discount
Use my discount code 'Blog115' for a 5% discount.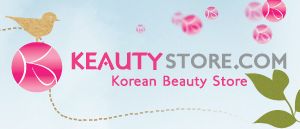 W2Beauty - $5 Voucher*
Use my sponsor code '3067305' or email 'kittiecosmetics13@gmail.com' when registering for a $5 voucher!*
$30 spend minimum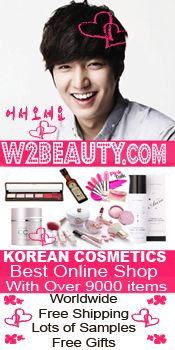 Pinky Paradise

Sponsor code: kittiecosmetics
Entering my sponsor code entitles you to to the following:
1. A FREE cute animal lens case
PLUS
mystery gift
2. The coupon code can be stacked, If you purchase 3 pairs, you will get 3 lens cases plus 3 mystery gifts.
3. A minimum of 1 pair of circle lens purchased to activate the code.
4. The code has no expired dates woohoo!